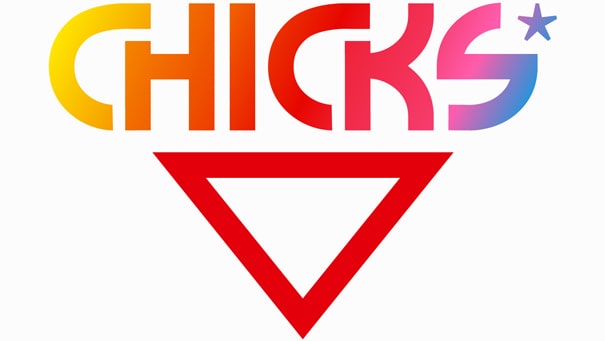 October 26 | 27, 2019
>>>Deutsch
CHICKS* welcome you to their factory of desire, lust, lack of lust, dryness and humidity – in an alternative workshop space! This is where we explain things to each other: We produce knowledge that is fun and liberating, that explains the old in a new way and dares to address subjects that are unusual. We catch up on the educational lessons that we are missing in school.
In a two-week workshop with CHICKS*, young Berliners have developed a studio for sexual education. In the development process of Asking you some questions about sex, existing formats of sexual education were critically reviewed and analysed and alternative formats developed, which are now to be tried out in interaction with an audience.
Between workshop and performative theatre, CHICKS* are exploring ways to talk about sexuality and desire, training tongues, anonymously sharing masturbation techniques, discussing consensus strategies, and asking questions that have not yet been answered in speed dating.

CHICKS* independent performance collective unite various experts and interdisciplinary artists to create a queerfeminist network. In intensive research processes, CHICKS* look for what they have in common in their different everyday lives, for what drives them, for what they want to get rid of and what they want to change. CHICKS* are feminist. They question social images of gender, sexuality and power. In their performances, they combine interactive and installative formats of artistic exchange with an visual theatre of objects and atmospheres.
Running time: approx. 2 Stunden.
In German.

Artistic direction, theatrical mediation Marietheres Jesse, Gianna Pargätzi, Kristin Grün Artistic assistance Franziska Heitkötter, Veronika Knaus
A project by CHICKS* in cooperation with Ballhaus Ost, Sonntags-Club e.V. and the Gay Museum Berlin. Supported by »Wege ins Theater«, a project of ASSITEJ within the framework of the programme »Kultur macht stark. Bündnisse für Bildung« of the German Federal Ministry of Education and Research.