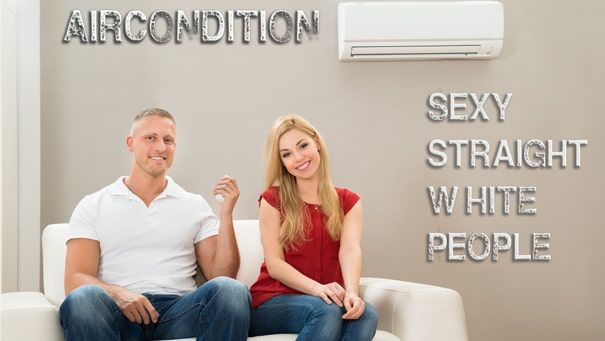 October 04, 2019
>>>Deutsch
In a two-week lab, virtuellestheater enter into the performative research on their new works. For Aircondition, Janne Nora Kummer and Olga Hohmann focus on air conditioning – as machines as well as indicators of climate change and the unfair global distribution of resources. The artists examine questions about hierarchies and materiality of the invisible – public and private, clean and dirty, manipulated, air-conditioned air. How does it form and define public and private spaces? Who breathes comfortably and where and why?
At the same time, Max Gadow and Hannah Müller explore their potentials as Sexy Straight White People: Two Central European, above-averagely privileged friends shake off the last remnants of their so-called otherness and leave their hard-earned, subcultural protective atmosphere in order to temporarily gain a foothold in the heteronormative mainstream and fit in 100%. What would life in a heterosexual relationship mean to them?
In vt LAB, sketches and work statuses of the projects are shown and discussed with the audience after the performance.

virtuellestheater was founded in 2015 by seven artists living in Berlin, Hamburg and Amsterdam and has been organized as a registered association since 2017. In ever new constellations and genre-transcending collaborations with others, the group finds the best conditions for subversive criticism and for artistic research beyond neoliberal Western thinking. The use of non-linear narrative forms, digital media and new technology creates speculative performance installations aiming at a good life and a better future.
Olga Hohmann was born in 1992 and grew up in Berlin and Weimar. She studied theatre directing at the HfS »Ernst Busch« in Berlin from 2012 to 2018 and since 2018 has been doing a Master in Fine Arts at the Piet Zwart Institute in Rotterdam.
Running time: approx. 60 min.
In German.

by and with Max Gadow, Olga Hohmann, Janne Nora Kummer, Hannah Müller
A production of virtuellestheater in cooperation with Ballhaus Ost.